2013 continues to be a difficult year, Vietnam 's economy in general and the construction industry in particula. . In Khanh Hoa, the building units were difficult, many companies have suspended this tough race. However, the recession is an opportunity for businesses to assert themselves, to stand on his legs, which, in the Joint Management Consultants CMC Construction (design and construction professionals villas, hotels Hotels in Nha Trang, Khanh Hoa) has maintained stability and build credibility in the market with many innovations and comprehensive adjustment of organizational structure, management systems, culture, people …
Besides the belief that for CMC, the client 's belief that employees especially workers's confidence in company leadership is more than respectable. To send a collective thank you, sister, child labor, the last afternoon of 01.24.2014, CMC held a Tet gifts Horse Armor for collective workers work closely with the company during the year through. Gifts this year with the previous year but tinged with sincere affection. The gift giving simple but takes place in the bustling atmosphere and laughter.
Leaving aside the tired, the worries, the show worked very hard under the sun, the wind, now, everybody focused gathered together to congratulate a new year with new hopes.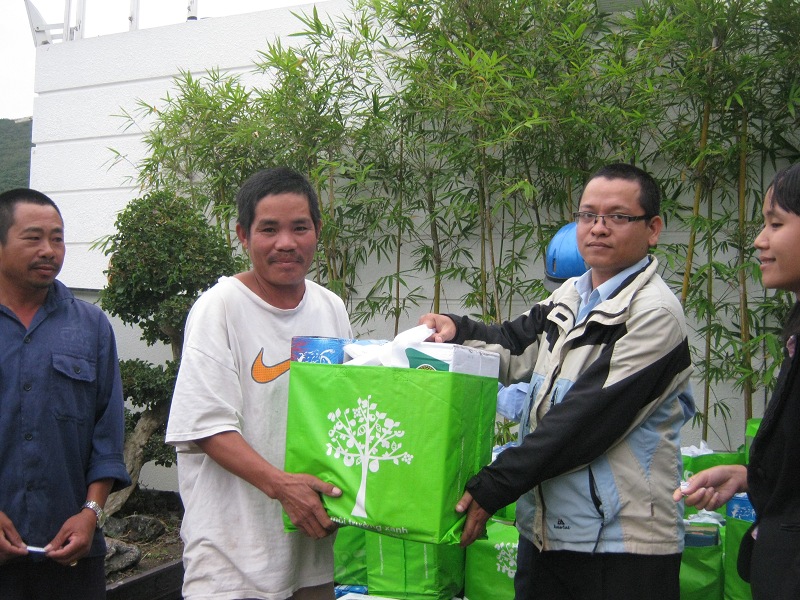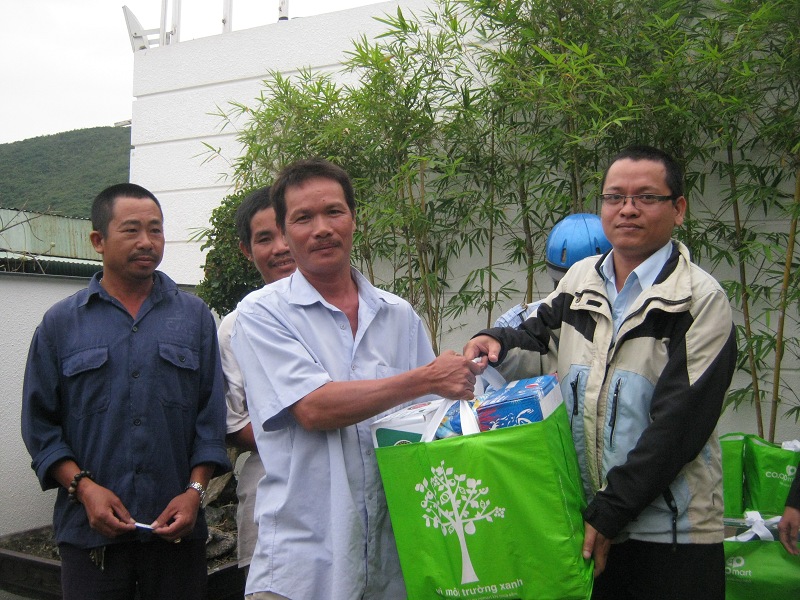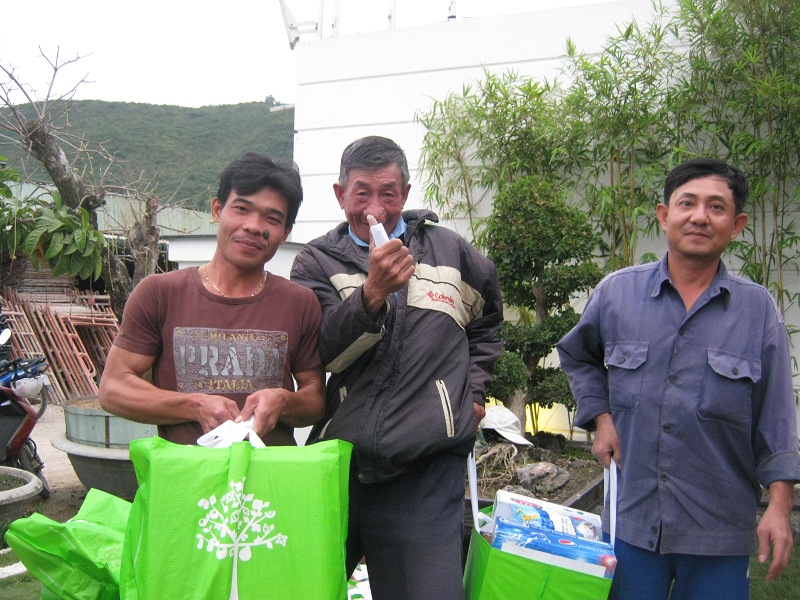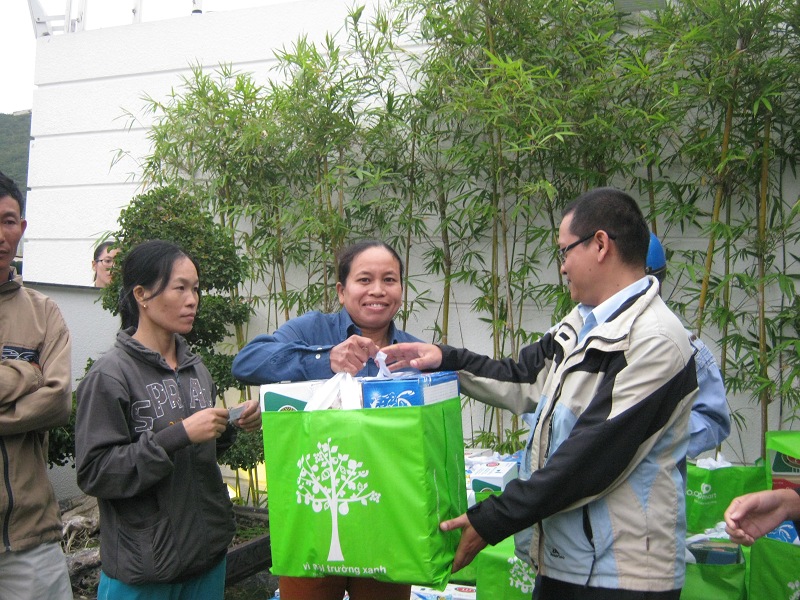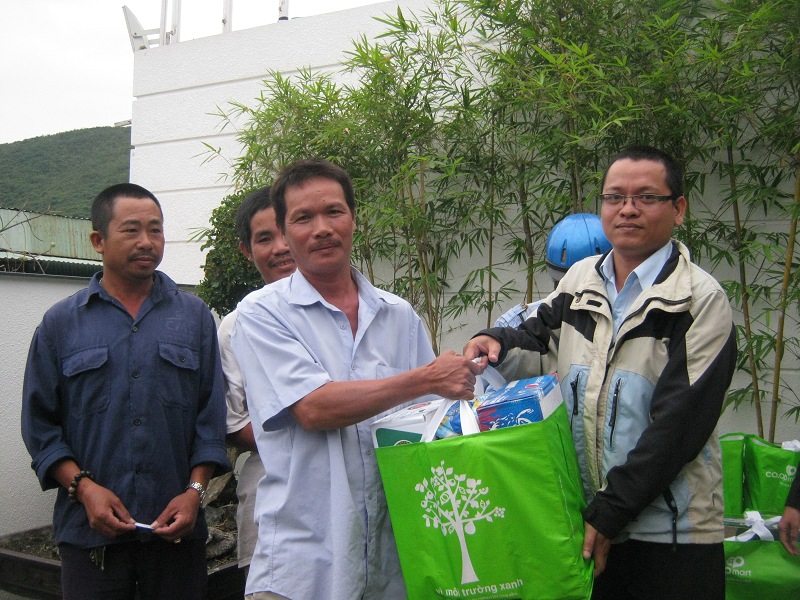 Click here to see more pictures
Representive the Board of Administration, hope all the workers a new year with HEALTH- FORTUNE – WELLBEING – PROSPERITY.
CMC